The surefire secret to generate MLM leads
You can increase your leads by 200% or more right now. Stop wasting your time and money doing all the wrong things.
21 September 2023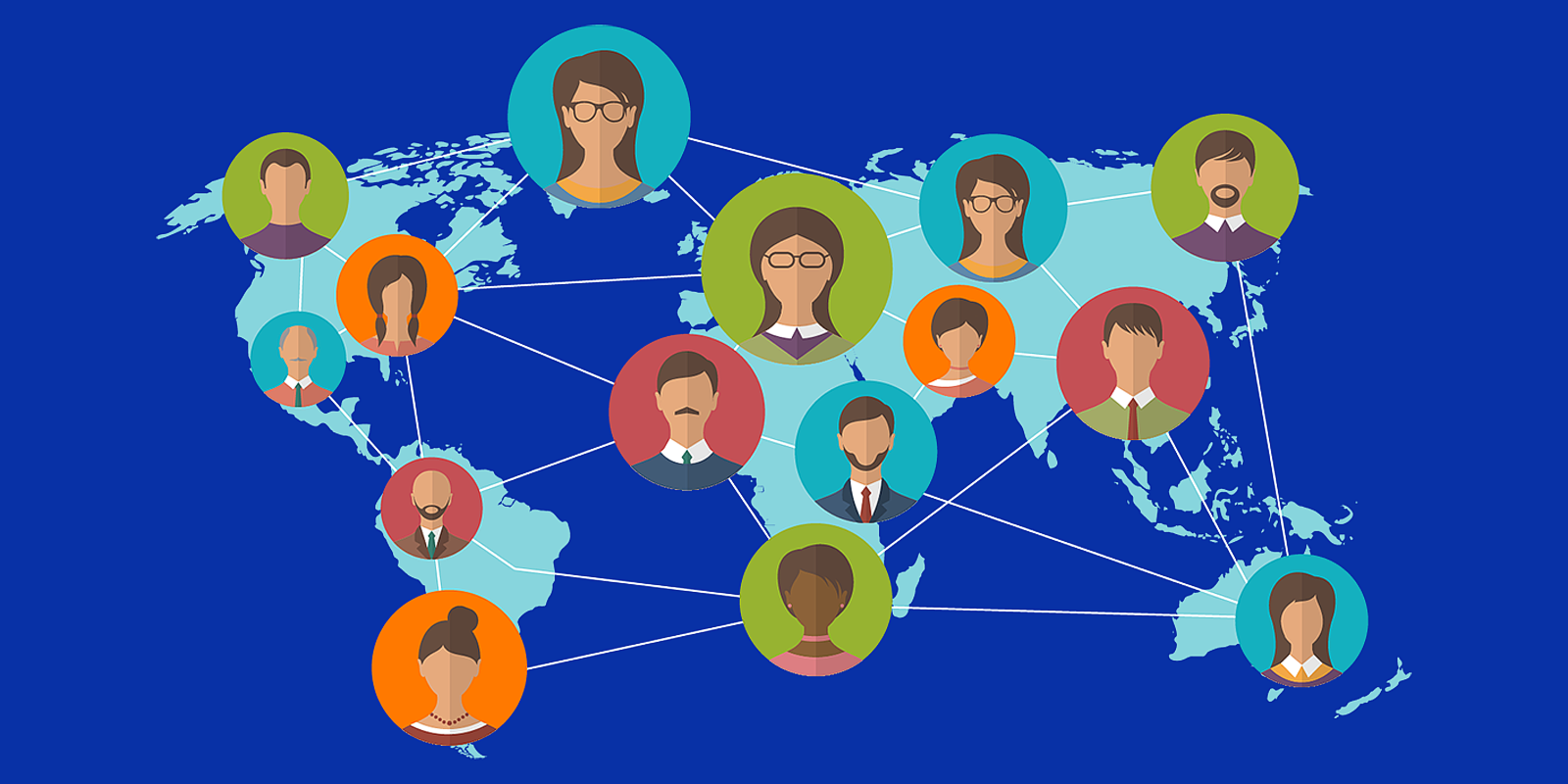 The single biggest secret to generate MLM leads has nothing to do with the:
Unique product.
Great company.
Superior compensation plan.
Or any of the other things most marketers scream as what makes their business opportunity the "best".
If this statement comes as a shock to you then you need to keep reading for the sake of your business.
If you are with a legitimate business opportunity or considering one with a product that does have demand then there is one thing you can do to separate yourself from the competition. You need to offer value to people other than your opportunity and genuinely care about their success. It really is exciting when someone you have mentored comes to thank you for contributing to their success. Their energy will help you generate MLM leads with ease.
When people come to your home, blog, website, or social site they aren't looking for the great money they can earn working with your opportunity. They see opportunities all the time. They are looking for what makes you different. You need to ask yourself: "How can I stand out from the crowd?".
Prospects are asking themselves "What's in it for me?".
You need to immediately answer that question and prove to them your value before they will offer you more of their valuable time or money. People want direction and just giving them information on a business opportunity does not give them the direction they need to feel comfortable with you.
You must be an expert
Become an expert on your part of business as quickly as you can. Everyone has a different idea of what an expert really is. In your prospect's mind, an expert is someone who knows more than them about a certain topic. You can easily be that someone.
This is the key to attraction marketing taught by many of the top MLM producers. Attraction marketing is a way to generate MLM leads by sharing your knowledge to get leads to come to you and in many cases even pay you to find them.
Step 1: Setup a new free throw-away email account.
This just means an email account that you can afford to get spam to and once you have the value you want out of it you can deactivate the account.
Step 2: Make a list of what you want to learn about
This may be a shortlist right now, but as you learn more you will be able to expand on this list.
Online marketing.
Offline marketing.
Sales.
Budgeting.
Don't try to learn about everything at once or you will get overwhelmed and give up. Pick a few things and start there.
Step 3: Find resources to help you gain the knowledge you need. Use the list below to help generate ideas.
Read websites.
Listen to the audio.
Visit the local library or book store.
Watch videos.
Read forums and blogs on related topics.
Join social networking sites like Twitter and Facebook.
Join some industry-specific forum sites.
Don't be afraid to ask people what has worked for them. If they aren't willing to share that with you then they aren't someone you should be working with.
Step 4: Find a way to share the knowledge you have gained and monetize that to generate MLM leads and get paid while you build your network.
There are many avenues to use. It can quickly become overwhelming so choose one or two areas to learn about and tap into all the free and inexpensive information you can get.
Once you are comfortable with the internet you may want to start tracking your progress through a blog. As you learn new things you can post them so you can review your progress. This will also be a way to start branding your name. There are many free sites you can use to set up a blog.
Success in MLM is just like success in any other field, it takes training and experience to really master it. Find and study everything you can get your hands on. You will be at the expert status and ready to use and share what you have learned very quickly. Get to work and you will be surprised at how fast you have more MLM leads than you know what to do with.
Once you establish value in someone's perspective they will search out your business opportunity because they want to work with you. That is the key to success in finding and benefiting from more leads.